Ashley Pushee at eXp Realty
Ashley Pushee at eXp Realty demands excellence. That's my business philosophy but it's also the way I market your home. I am committed to delivering excellent service to every client. I achieve superior results because I come to the table more prepared than any other agent in the market.
Committed To Working For You.
Ashley Pushee is a licensed real estate agent with Brooke Team for eXp Realty in Connecticut. Ashley Pushee grew up in Connecticut, but lived in New York City, Orange County, and Los Angeles. Ashley has spent the last three years growing a real estate business in Fairfield County. Before that, Ashley spent a decade traveling the globe to lead the design, product development, production, and merchandising for apparel and accessories brands such as Nike, Puma, Skechers, Ralph Lauren, Perry Ellis, Volcom, Hurley, and Billabong. Over the past few years Ashley has taken her skills in business development, marketing, strategic planning, product development, and design into running a successful residential real estate business.
When she is not assisting her real estate clients, Ashley loves being outdoors, staying active, and traveling the world with her husband (Luke), son (Landon), and dog (Cole Pants).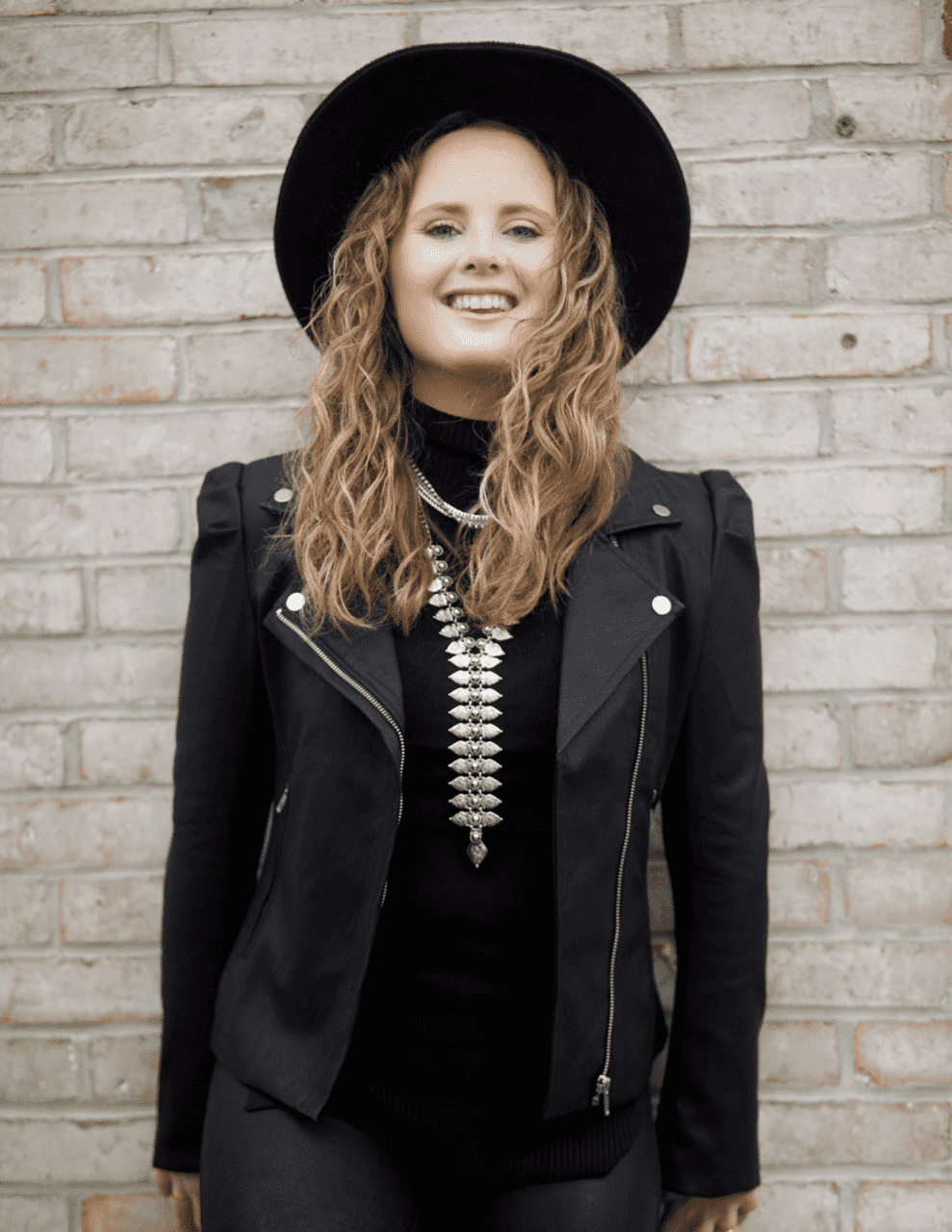 Explore the latest market trends and listings.
Find out everything you need to know about our local home sales, schools, businesses, and more.
Start With A FREE Home Value Report.
Find out if now is the right time to sell by getting a FREE report with an estimated value of your home.
Featured Articles
Stay updated with latest real estate advice.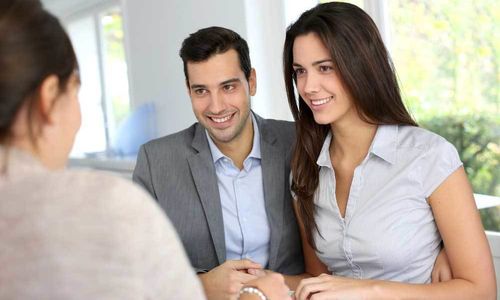 When purchasing or selling a property, it is always a good idea to work with a professional, especially …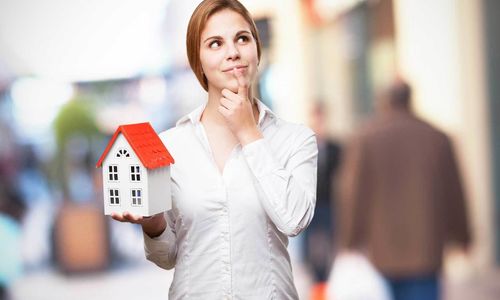 With a never ending list of everything you 'should do' when purchasing a home, it seems counterproductive to …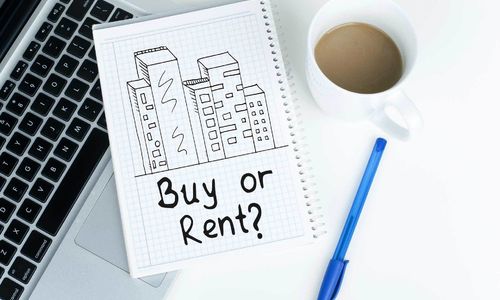 Purchasing a home will inevitably be the biggest financial discussion of your life. And the decision as to …
See What All The Buzz Is About

"Ashley took the time to help us thru every aspect of the home buying process. She had reputable and
…
Read More
reliable contacts/recommendations that were crucial in assisting us in everything from securing a loan to setting up a home inspection. She was patient and thoughtful about our concerns and even our slight meltdown in the middle of the whole process. While aspects of it were super stressful at times as any home purchase can be. Ashley was the rock on which we could rely. It was like a family member was our real estate agent. We whole heartedly recommend her to help you with your home purchase. You will not be disappointed! Sincerely, The Velezs"
Read Less

"Ashley is a real estate professional who knows what she is doing. I am a first time buyer, and Ashl
…
Read More
ey was there every step of the way. She treated me fairly, professionally, and respectfully - no matter how silly the newbie question or what curveball was thrown our way. In a time where the market was moving quickly, Ashley was extremely flexible and accommodating. She helped us find the home which checked almost every single one of our boxes, and now we are building memories as a family. There is nothing she can't do, and no challenge she wont tackle for her clients. Ashley, you went above and beyond for us and I am so thankful for your representation through this process! I would recommend to even my closest friends and family."
Read Less

"Ashley helped us purchase our first home together. My wife and I were waiting for the "perfect time"
…
Read More
to buy a home, and needless to say, Ashley was there every step of the way. Ashley possesses the knowledge of The market and how to approach a buy. She also understood our concerns and was able to help guide us into our beautiful home. Ashley is a blessing to have, and anyone looking for a dependable real estate agent, SHE IS IT! Ashley, thank you so much for your attention to detail and willingness to help us transition into this phase of our life. Second to none!"
Read Less

"Ashley was an absolute pleasure to work with. My house was a cluttered disaster when Ashley first c
…
Read More
ame to see it. She looked past the mess and created a vision and story for potential new owners. The house looked amazing once it was listed and I was honestly shocked with the offers that immediately came in! Ashley made sure that everything went through smoothly to close, consistently checking in, giving recommendations, and went above and beyond when we had delay issues due to the holidays and covid. I'm so happy we chose to work with Ashley and I would not hesitate to give her the highest recommendation!"
Read Less

"From start to end, Ashley followed up timely and was an effective partner. Highly recommended."

"Ashley helped us purchase our first home in the USA. From day one Ashley was very professional, resp
…
Read More
onsive and patient. Appointments to see houses were made in a very timely manner and throughout each viewing she provided valuable guidance and gave ideas on improvements. It took us several houses to find 'the one' in a very challenging market however Ashley was very patient and helped keep us calm through the process. She was very responsive when offers were being submitted and was able to keep us on track the whole time. Ashley is very professional whilst showing a personal and caring attitude towards her clients ."
Read Less

"From the day that we contacted Ashley with our desire to find a new location for our office she was
…
Read More
on it. She set up a preliminary meeting to view our current location and understand our key requirements. She quickly found a few places for us to view, set up the appointments, provided insightful feedback, and a no pressure approach helping us to find the perfect new location."
Read Less