In the friendly area of Bethel you'll be in good company with around 20,474 residents with around 76% of those homeowners. With an average age of 41, the residents of Bethel are well established, made up of families of all age groups. Though fairly kicked back throughout the week, during weekends and holidays, you can see a lot more activity and excitement. Over the recent months roughly 73 homes have been sold with an average sold price of $506,899. That is an increase of $28,793 from the previous period.
Want the full market report for Bethel?
We want to ensure that you have all the information needed to make the best decisions when it comes to your home goals. When you enter your info below you will get instant access to the area's latest market report, complete with sales and demographic trends.
How can I best serve you?
Your goals are my priority, and I specialize in getting you the best result. To me, you're more than a client - you're a partner, and we're in this together!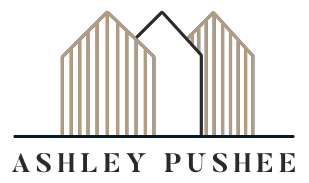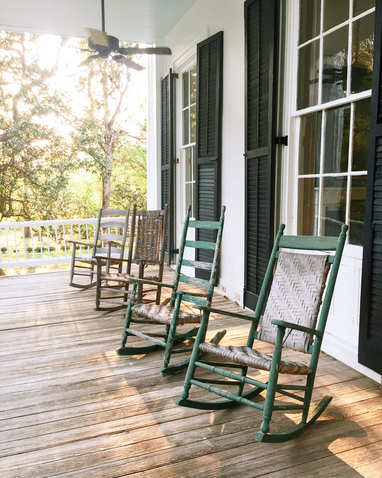 how to buy like a pro
Free Buyer's Guide
Comprehensive Real Estate
Buyer's Guide
Free Buyer's Guide
If you're in the market for a new home, check out these 11 tips on how to find the best possible real estate deals.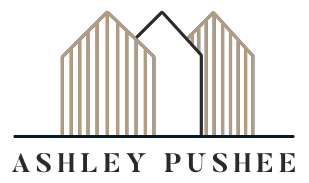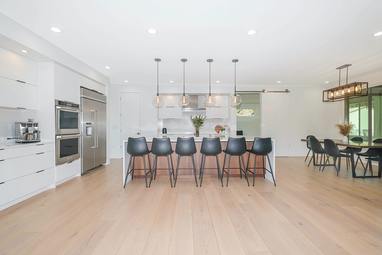 How to upsize into a bigger home
Free Seller's Guide
Comprehensive Real Estate
Seller's Guide
Free Seller's Guide
If you're seriously considering upsizing, it's important that you're well informed as to what the process involves.